Unlock the Secrets of your first job!
Starting your first job out of college is a challenging transition. You need to master the unspoken rules of the office, understand business etiquette, and navigate office politics. This book helps you set the tone for your career from day one.
Dive into 'Cubicle To Corner Office' and navigate the complexities of the corporate world. Whether you're fresh out of college, starting an internship, or an expat stepping into a foreign corporate landscape, this guide is your blueprint to success.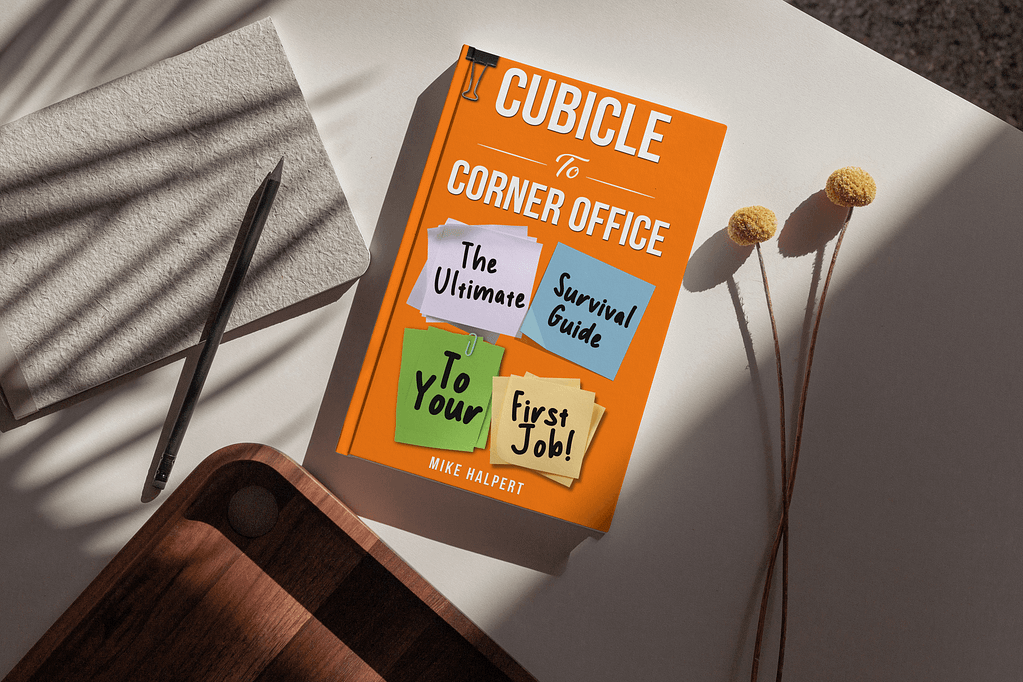 ---
About The Book:
On Sale
September 1st, 2023
Publisher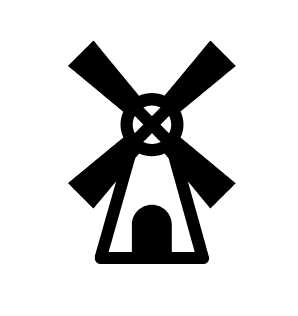 Windmill Publishing
---
A Deep Dive Into Corporate Excellence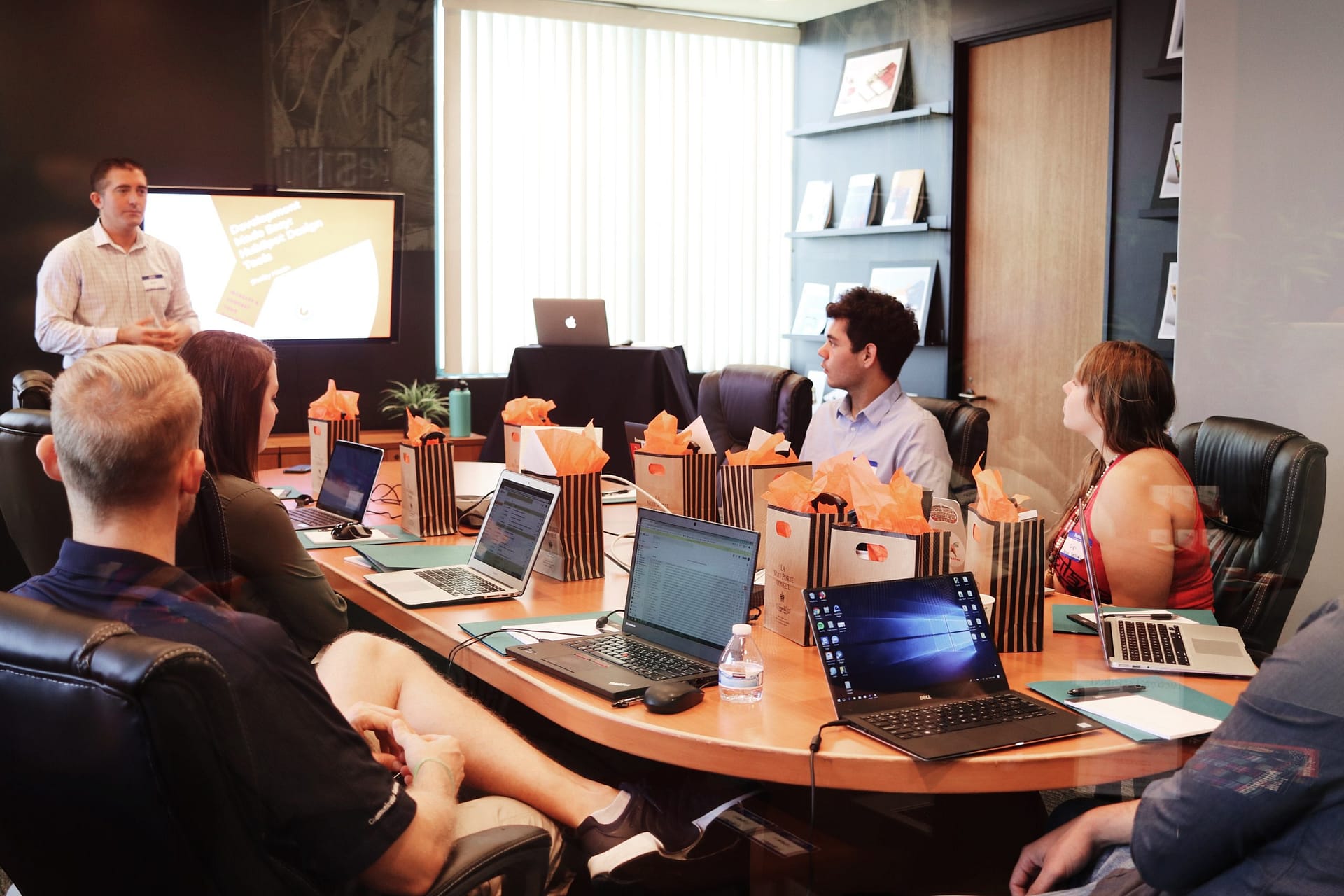 Master Corporate Culture
Step into the corporate world with confidence. Understand the unspoken rules and etiquette that pave the way for success.
Manager & Mentor Dynamics
Forge invaluable relationships, understand your bosses, and unlock doors to mentorship and growth.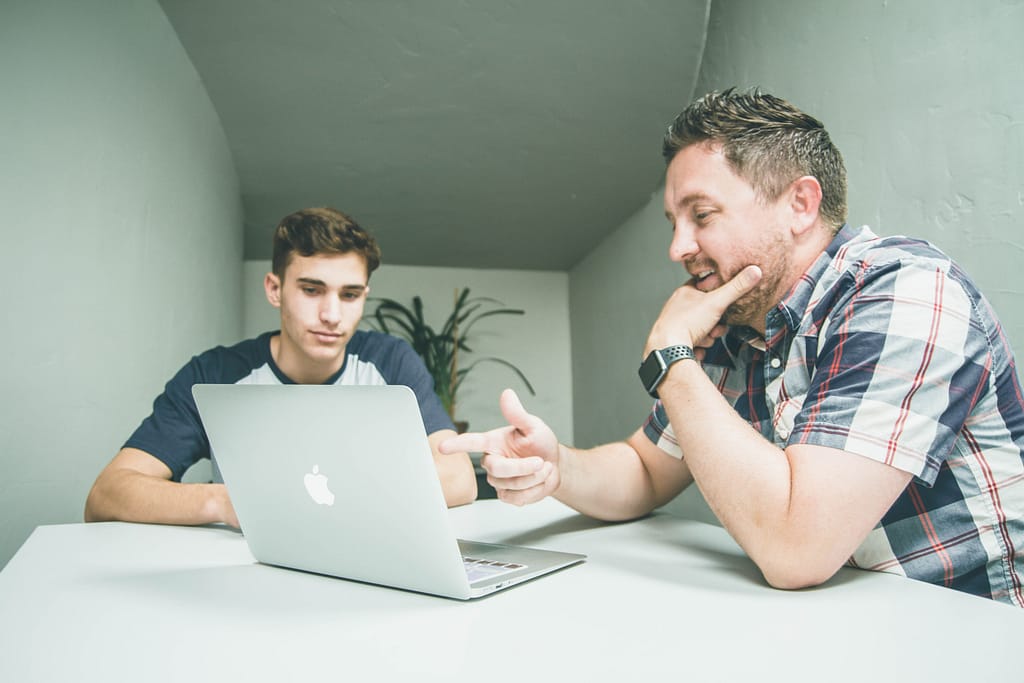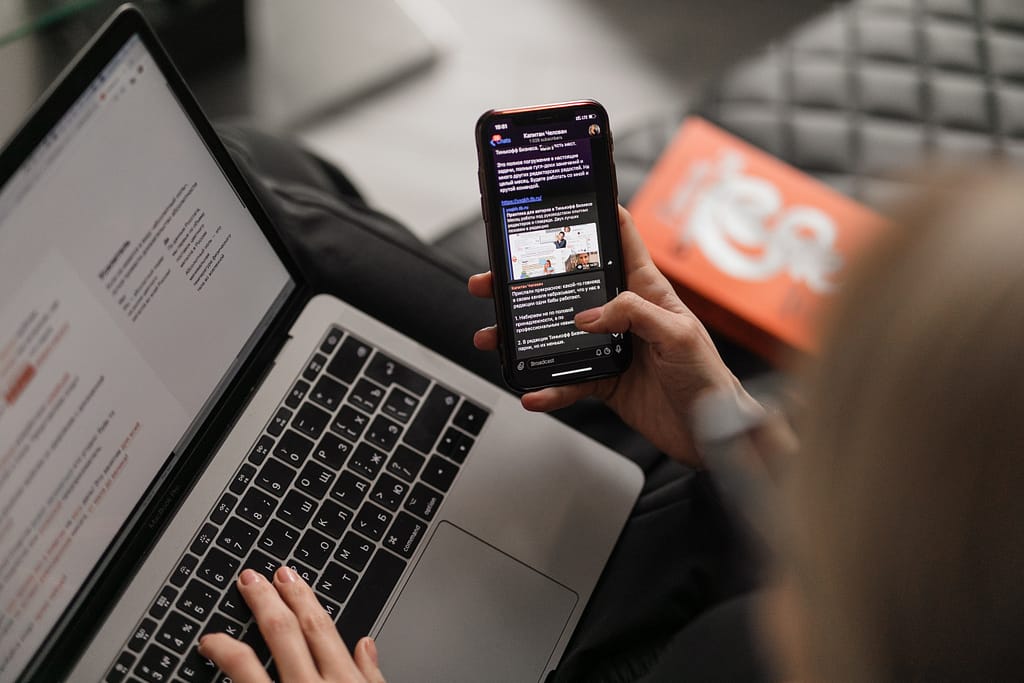 Effective Business Communication
Forge invaluable relationships, understand your bosses, and unlock doors to mentorship and growth.
The book contains detailed information about the Following Topics:
WHAT READERS HAVE TO SAY:
---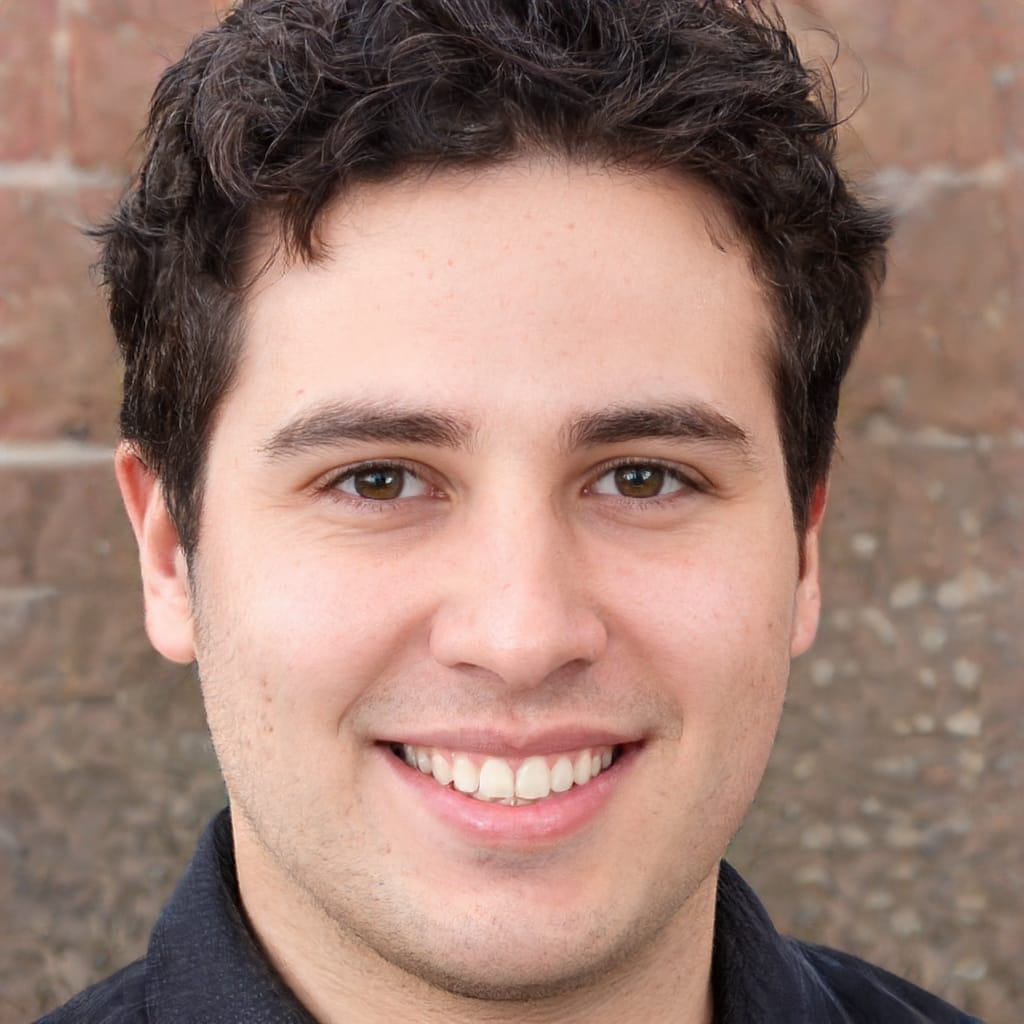 Lucas Wilson
"My manager handed me 'Cubicle To Corner Office' during my first week, and I quickly understood why. It's not just a guide; it's a roadmap to success in the corporate world. From communication to understanding unspoken etiquettes, this book has been my compass. I feel more confident and prepared in every meeting and interaction."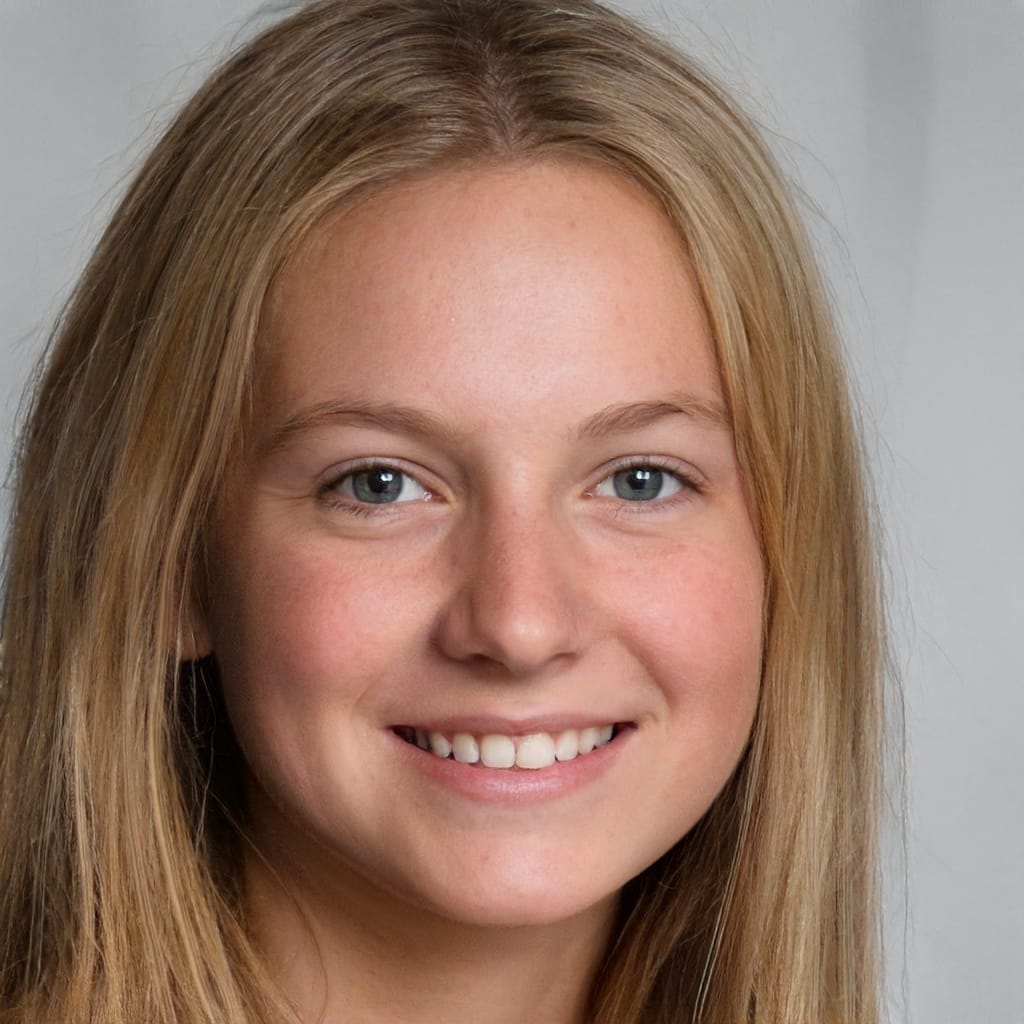 Emily Johnson
"… before starting my internship, I was overwhelmed with anxiety about fitting into the corporate world. 'Cubicle To Corner Office' was a game-changer. It was like having a mentor in my pocket, guiding me through every challengeIe and new situation"
Abigail Hall
"…as a manager, it's crucial for me to ensure that my new hires integrate seamlessly and effectively into our corporate culture. 'Cubicle To Corner Office' has been an invaluable tool. I've gifted it to every new member of my team, and the transformation in their confidence and approach has been evident. It's not just a book; it's an investment in their future."
---
For THe Global Professional
A special segment dedicated to expats. Seamlessly integrate into new cultures while learning and respecting nuanced differences.
Your Journey from Cubicle to Corner Office Begins Here
Equip yourself with the insights, strategies, and tools to not just start, but to master your corporate career.